Kids' Garden (Hardcover)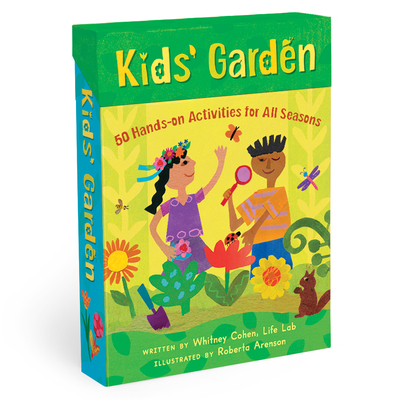 $14.99
Contact the store for help finding this one!
About the Author
---
Whitney Cohen is the Education Director of Life Lab Science Program California, a leader in garden-based education for over thirty years. Life Lab has been working in the field of science and environmental education as a non-profit organization, developing curriculum and programs to help schools develop gardens where children can create "living laboratories" for the study of the natural world.